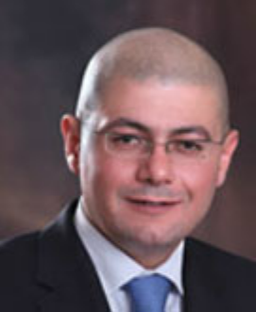 Al Hadi Al Radaideh
Senior Associate
hradaideh@iblaw.com.jo
Qualifications and Education:
Lawyer, Jordan Bar Association
LL.M International Trade and Commercial Law, Oxford Brookes University, United Kingdom
LL.B University of Jordan
Mr. Al Radaideh's practice has a strong emphasis on complex commercial litigation and civil litigation. He represents major clients before all courts in litigation proceedings, including insurance litigation, contracts, labor, banking, construction and corporate commercial law.
Prior to joining IBLAW, Mr. Al Radaideh served as a lawyer and legal adviser at Melkawi Law Firm where he gained a solid background in litigation and dispute resolution methods. His experience in alternative dispute resolutions allows him to represent clients before arbitral tribunals and handle arbitration proceedings in several areas of law. In addition, he represents clients before mediation and administrative committees.
Furthermore, he has an extensive experience in drafting complex legal agreements, providing legal analysis, and preparing legislative drafting.