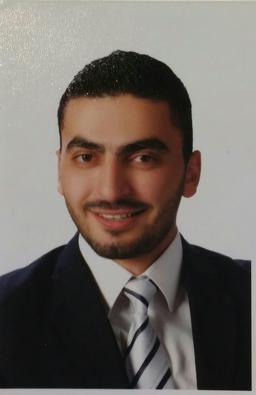 Mohammad Najdawi
Lawyer
Mnajdawi@iblaw.com.jo
Qualifications and Education:
Lawyer, Jordanian Bar Association
LL.B University of Jordan
Mr. Najdawi is a member of the Litigation Department. His legal training is mainly focused on litigation with respect to commercial and civil litigation matters, employment law, as well as trademark and intellectual property litigation. Through his training Mr. Najdawi has acquired skills in drafting a variety of court documentation and preparing client case documents, attending court appointments with clients and attending routine hearings, conducting legal research, applications, searches and requisitions at the relevant authorities, including, inter alia, the Land Department, the Ministry of Industry and Trade, and the Ministry of Interior.