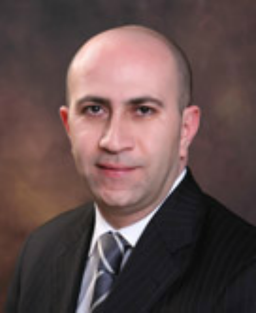 Mohannad Jarar
Managing Partner / Head of Corporate and Commercial Department
mjarar@iblaw.com.jo
Qualifications and Education:
Lawyer, Jordan Bar Association
LL.B University of Jordan

Mr. Jarar has been recognized as a leading lawyer by some of the most respected legal networks. As the head of the Corporate and Commercial Department, he focuses his practice on complex transactions, mergers and acquisitions, project finance, real estate development and general corporate matters, including corporate organization, restructuring and re-domiciling, capital increase, liquidation and transfer of shares..
Mr. Jarar has handled many multi-million dollar transactions representing the public and private sectors, borrowers and lenders, in both local and foreign bank transactions. He has also advised a wide range of multinational companies on their entry into the Jordanian market.
Additionally, Mr. Jarar has represented numerous governmental agencies and industry regulators on regulatory aspects and concession-based legal instruments that drive major infrastructure and real estate projects.