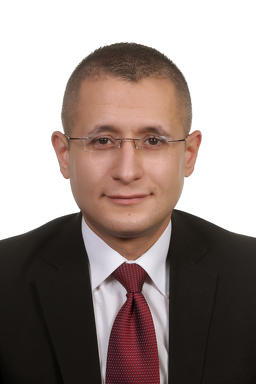 Naji Qutieshat
Associate
nqutieshat@iblaw.com.jo
Qualifications and Education:
Lawyer, Jordan Bar Association
LL.M University of Delhi, India
LL.B Mutah University, Jordan
Mr. Qutieshat is member of the Litigation Department, with a focus on civil and criminal litigation. He has also provided legal consultation regarding company law, and his practice has included experience in complex commercial litigation. He has represented clients in several mediation and arbitration cases, and has also as advised governmental authorities regarding the procurement and competitive bidding process and alternative dispute resolution. He has drafted all types of commercial and civil agreements including agency, licensing, labor and confidentiality agreements.
Prior to joining IBLAW, Mr Qutieshat served as a lawyer and legal advisor at a prominent Jordanian law firm .