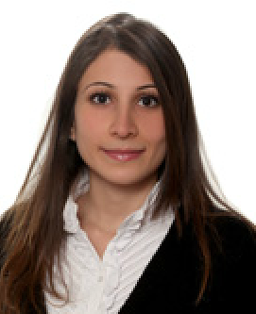 Reem Khalifeh
Associate
Rkhalifeh@iblaw.com.jo
Qualifications and Education:
Lawyer, Jordan Bar Association
LL.B University of Jordan (Graduated with distinction).
Ms. Khalifeh has proven to be a positive addition to the firm. As an associate, she currently specializes in corporate, commercial and intellectual property law.
Ms. Khalifeh focuses her practice on providing legal advice on the framework for the establishment of local and offshore corporate entities, drafting constitutional documents for companies, drafting and reviewing a range of agreements, as well as protecting intellectual property rights. Part of her practice entails assisting local and international companies in various fields including commercial law, company law, labor law, civil law, and intellectual property law.