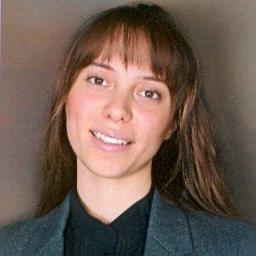 Tamara Reda
Associate
treda@iblaw.com.jo
Qualifications and Education:
Lawyer, Jordan Bar Association
LL.M Duke University, Durham, North Carolina, USA
LL.B University of Jordan
Ms. Reda focuses her practice on corporate and commercial legal issues. Ms. Reda has experience in corporate restructuring, corporate contracts, mergers and acquisitions, due diligence reports, real estate investment, foreign investment, labor and intellectual property.
Ms. Rida has assisted local and international businesses in their day-to-day operations, and has also advised individuals and corporate clients on a wide range of Jordanian legislation including commercial law, investment law, competition Law, companies law, commercial agents and middlemen law, labor law and social security law.