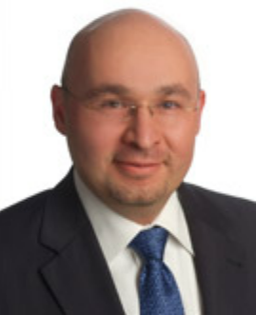 Firas Malhas
Partner and Head of the Litigation Department
fmalhas@iblaw.com.jo
Qualifications and Education:
Lawyer, Jordan Bar Association
LL.M University of Birmingham, United Kingdom
LL.B University of Jordan

Mr. Malhas has extensive experience working on litigation cases, with an emphasis on civil and commercial law, as well as labor and employment law. Mr. Malhas is admitted to appear before all courts in Jordan. He advises and represents local and international clients on areas such as complex contracts, dispute resolution, real estate, shareholder agreements, telecommunications and monetary compensation arising from law suits.
Mr. Malhas has been responsible for resolving a large number of cases through courts, arbitration, meditation and settlement. Through his experience in litigation management, he has developed risk management skills, pre-litigation resolution and litigation avoidance. In addition,
Mr. Malhas represents a broad range of national and international companies in business incorporation and licensing, restructuring, mergers and acquisitions, and corporate governance cases.