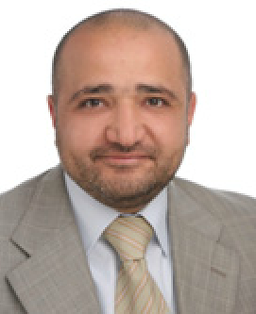 Salim Kopti
Partner
skopti@iblaw.com.jo
Qualifications and Education:
Lawyer, Jordan Bar Association
LL.B. University of Jordan.
Mr. Kopti joined the IBLAW Litigation Department as a senior associate in 2011. Prior to joining the IBLAW team, he enjoyed over 20 years of experience practicing civil, labor and employment law as well as commercial litigation and contracts.
Mr. Kopti's work focuses on litigation before all legal and administrative tribunals, and he is currently handling a number of high-profile cases. His experience allows him to provide expert advice and counseling to his clients on corporate affairs such as commercial leasing, restructuring, mergers and acquisition.
Over the course of his career, Mr. Kopti has provided legal opinion in relation to private sector telecom dispute matters, and was also involved in drafting and reviewing a number of legislation for the Palestinian Authority, notably the Debt Resolution.